Complete Story

09/01/2017
Let's Talk! Encouraging Earned Vacation Time Use, Keeping Employees Drug Free and Other Employment Conversations
Help Develop Best Practices and Become a National Case Study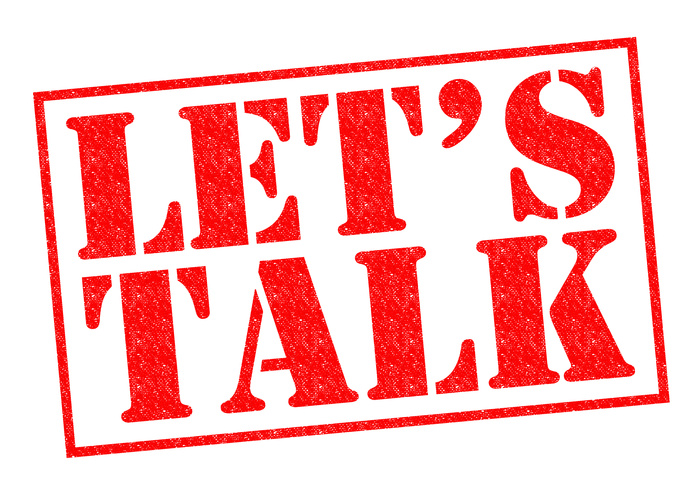 Be part of a national conversation and help influence employment policies throughout Ohio. On Oct. 10, Ohio travel industry professionals are gathering at Hyatt Place Columbus/OSU to discuss how to encourage employees to use earned vacation time (increasing productivity and retention, as well as encouraging additional traveler spending.) We are partnering with our friends at U.S. Travel Association for Project Time Off and hope to use this time to develop best practices that can be shared with all Ohio employers, not just those in the travel industry. Also on the agenda is Governor Kasich's Start Talking initiative to help you keep your employees drug-free.
If you are not responsible for setting human resource policies at your business or organization, please forward this important information to the appropriate person.
What you'll learn and do:
Why is it important for me to encourage employees to use vacation time?
What are some policy and communications practices to get people to use all their earned vacation time?
Can we - as a group of travel industry leaders - develop best practices and case studies within our industry that can be used as national case studies for reaching other businesses in our community? As a result, could this increase travel?
What can I do to help my employees and their loved ones remain drug free and productive?
What is happening at the federal and state level in regard to travel and employment?
---