2021 Ohio Travel Association Board of Directors
The Ohio Travel Association is governed by industry leaders elected by the membership. These board members represent you - a travel industry professional. To make sure our board reflects the needs of all members of the industry, the board has regional representatives and prioritizes making sure all sectors are represented equally.
Interested in joining the OTA Board?
Check out the OTA Board Nomination Application for details and a form. Board applications are accepted any time of the year, as occasionally an existing board member is unable to fulfill his or her term.
Paige Alost

OTA President

Central State University
Randi Adam

OTA Vice President

Cincinnati USA
Leiann Stewart


OTA Treasurer

Miami County Convention and Visitors Bureau
Christie Weininger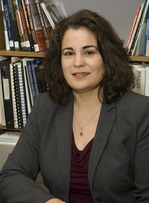 OTA Secretary

Rutherford B. Hayes
Presidential Library and Museum
Jim Mahon

OTA Past President
Akron Summit Convention & Visitors Bureau

Northwest
Lee Alexakos

Cedar Point
Bryan Edwards



Meredith Gilbert


ODNR Ohio State Parks, Watercraft & Preserves
Northeast
Cathy Durant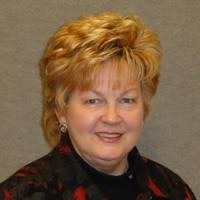 TravelHost
Lute Harmon Jr.

Ohio Magazine

Tonja Marshall
Visit Canton
Southwest
Chris Schutte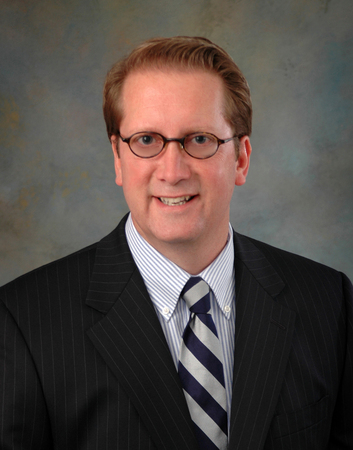 Chamber of Greater Springfield
Elizabeth Connor


National Aviation Heritage Area

Paula Kirch Smith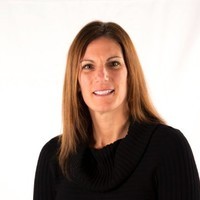 Cincinnati State Technical and
Community College
Southeast
Kim Bauer

Portsmouth/Scioto County Visitors Bureau
Adria Bergeron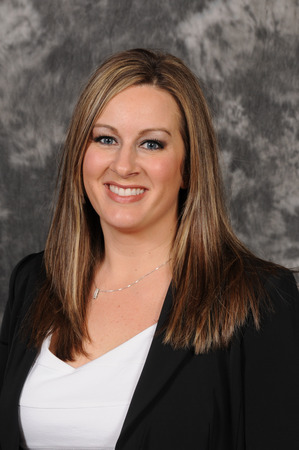 Muskingum Watershed Conservancy District
Deana Clark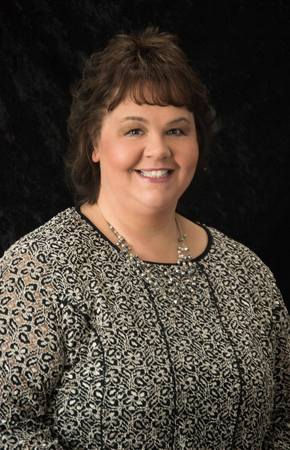 Marietta-Washington County CVB

Central
Amanda Davis
Visit Grove City
Kevin Seymour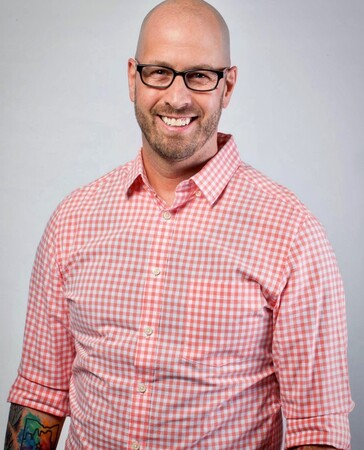 COSI
Dan Moder
Explore Licking County

At-Large
Jamison Pack
Ohio History Connection
Jeff Blom

Discover Clermont County
Lance Woodworth

Destination Toledo
Wendy Zucal

Dennison Railroad Depot Museum