Complete Story

04/07/2017
Register for Ohio. Find It Here. Ohio Tourism Day 2017
Showcase Your Destination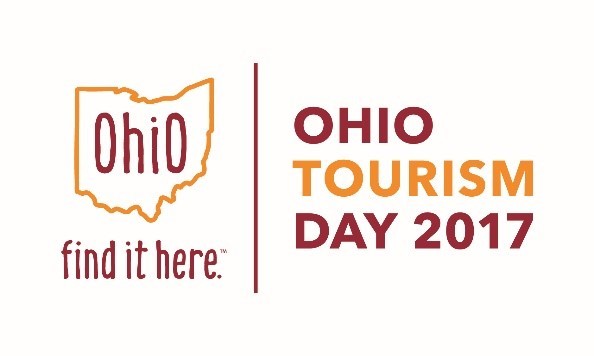 In conjunction with National Travel and Tourism Week and the industry-sponsored May 9 Ohio Tourism Legislative Day, TourismOhio will host Ohio. Find It Here. Ohio Tourism Day 2017 on Wednesday, May 10 at the Ohio Statehouse! As a member of the tourism industry, you are invited to take part in this exciting day by applying for a booth and the opportunity to showcase your destination!
Research shows that 72% of millennials prefer to spend more money on experiences than on material things and the demand for live experiences is growing among all generations. In that spirit, booth applicants are strongly encouraged to offer an interactive experience, providing guests a flavor of what they can expect when visiting your destination. Booth space is limited and priority will be given to applicants who plan to incorporate distinctive, interactive experiences at their booth.
Don't miss out on your chance to be a part of this special celebration featuring music, entertainment, demonstrations and much more! To register, please click here, and complete the form to be considered for a booth. Hurry! The deadline to register is Friday, April 14, 2017!
All booth applicants will be notified regarding the status of their application by Tuesday, April 18. As you gear up for the big day, be sure to visit the online booth registration page which has a link to frequently asked questions.