Complete Story

10/14/2016
Interview with Debra Jasper, Mindset Digital
Learn More on this Topic at Conference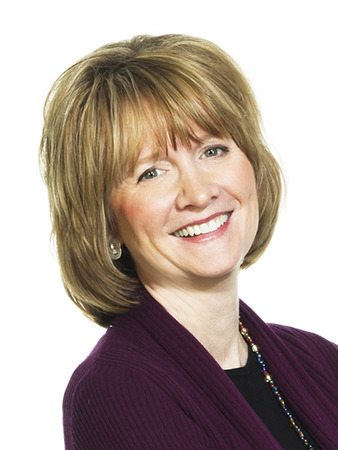 Debra Jasper, Ph.D, Founder and CEO of Mindset Digital, is an international keynote speaker passionate about creating and delivering highly visual, engaging presentations and stories. Before starting Mindset Digital, Jasper spent seven years directing the Kiplinger Program in Public Affairs Journalism at The Ohio State University, where she launched the first social media fellowship for journalists in the nation, showing reporters from CNN, 60 Minutes, Washington Post, Los Angeles Times and other top newsrooms how to take advantage of the latest channels. Get a sneak peek of the topic below, and make sure that you are registered for conference.
At the Ohio Conference on Travel, you will be speaking on "New Realities: How to Stand Out in a Crowded Space." How did this topic develop?
We asked ourselves, "What does it mean to get an effective message out?" We want our messages to last in the audience's mind, but we realized there was the challenge of connecting with a hyper-distracted audience.
How have different platforms changed the way we communicate in a very digital world?
Messages need to be more visual and captivating than ever to catch the attention of today's audiences. Users need to utilize the latest and most up-to-date channels, jump on new trends, use the latest tools and anticipate what's coming next. Audience interest needs to be taken into account and personal touches need to be present.
Can you give us a sneak peek of one or two of the powerful messages industry members need to be conveying?
I'll be discussing the "Serve It Up" method. It's all about realizing who your audience is and what they want to know and how you can utilize new tools to connect with these audiences without sacrificing your core narratives.
What can people get excited about when attending your session at the upcoming conference?
I take pride in having incredibly visual sessions and would venture to say that you've never seen a session quite like mine! My work is geared towards the hyper-distracted so my presentation will be the same; you definitely won't get bored.