Complete Story

01/22/2016
Mutigenerational Travel: Why it Matters and What Impact it Could Have on Your Business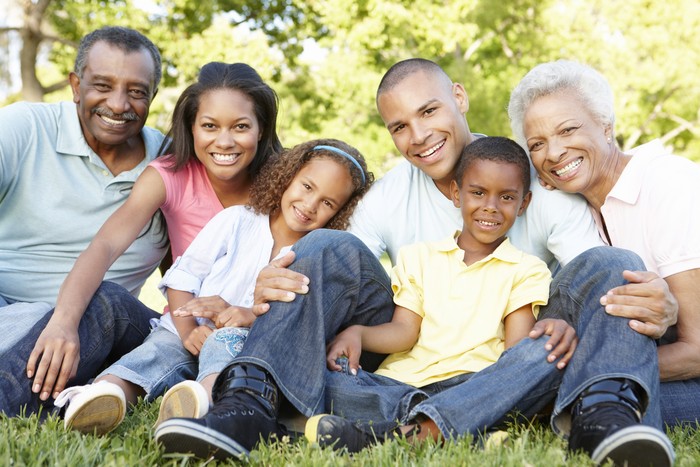 Multigenerational Travel: What is it?
More and more, travelers are looking to share travel experiences with loved ones. As a result, travelers are taking family members with them, and it's not unusual to see parents, children and grandparents traveling together.
Multigenerational travel is a simple concept: a group of travelers, coming from different generations, join forces and seek out destinations that will provide entertainment and amenities for all. Frequently, the traveling party features more than just two generations, spanning three or even four separate generations. According to AAA, 25 percent of all multigenerational trips include three separate generations.
Why does it matter?
While multigenerational travel is not new, the rate at which it's growing is worth recognizing. A recent AAA poll indicates a four percent increase in multigenerational travel, bringing the total number of families planning a multigenerational trip up to 36 percent, over 1/3 of all planned trips. Grandparents are no exception, as Boomers take their grandkids on 15 percent of all planned trips, up four percent from the previous year. In fact, AAA ranks multigenerational travel as among the top four travel trends in 2016. A recent Luxe Report supports AAA's findings, stating that multigenerational travel is the number one travel trend for four years running.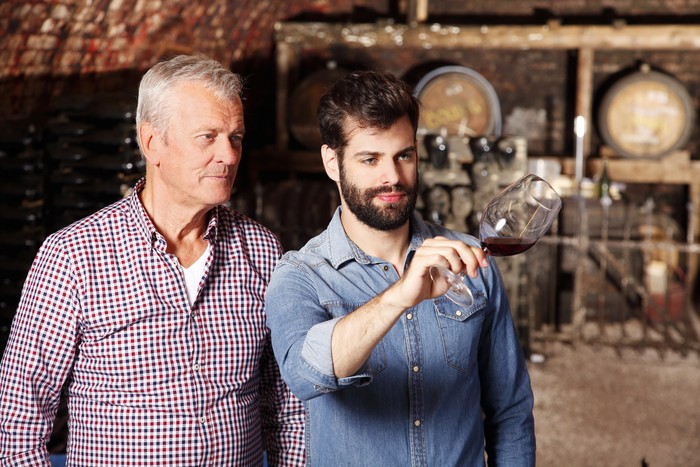 What impact could it have?
The idea of a multigenerational vacation is to experience the trip as a whole, spending time with your loved ones and sharing the experience. As a result, groups may avoid areas that only appeal to a certain age or member of a group. Locales and businesses that have a multigenerational appeal should continue to see growth and expansion, while those that specialize in activities attractive to (or promote only to) a certain age group may see stagnation or a decline in business.
Understanding the influx of multigenerational travel can allow attractions, hotels, restaurants, museums, communities, tours, and others to prepare and rebrand to emphasize a focus on multiple age groups. Make sure the images you show in marketing efforts represent multiple generations enjoying your travel experience.
Underscoring what is available for varying interests at locations, such as attractions, dining and entertainment, will appeal to groups that consist of multigenerational travelers. Show the variety of experiences available, from those that are fast-paced and adventurous, to those that are more relaxing. Don't assume that only the younger generation will be seeking the adventure, however. Mix up your images and messaging to show these activities are accessible for all ages.
Here's an idea! Go where your customer is going for information. Do an online search and read a few travel stories and blogs written for those who travel with extended families. The advice these stories offer is a good start at understanding the decision making process of how a multigenerational group selects a place to visit. For example, Valerie Grubb writes in the Huffington Post a series of suggestions for families trying to decide on where to go:
Hotels that "are good for relaxing and chilling out" because they have casual seating areas or balconies near the pool
Destinations that provide activities "that suit a wide-range of abilities." She specifically identifies those that offer walking paths rather than hardcore hiking trails.
"Restaurant options and activities the whole family can enjoy together
"Art galleries, museums, and other wheelchair-accessible sites
"Kid-friendly activities or areas in a hotel"
Spa and gym amenities
A recent survey by Preferred Hotel Group says grandparents often pay for the multigenerational trip, but they rely on their grandchildren to help choose a destination or hotel. This means your messaging must appeal to both groups. Millennials planning these groups are also using travel agents more frequently to plan multigenerational trips because of the complexity of satisfying so many different interests. How are you communicating your destination to the travel agent market?
The Preferred survey also said that while multigenerational trips used to be reserved for special occasions, they are now becoming annual traditions. This is good news for those destinations who can secure their business and deliver a quality experience for all ages.
Limiting your marketing images and site activities to only one age group may limit the amount of visitors you will see and can have a profound impact on the destinations multigenerational travel groups choose when deciding on vacation spots.