Complete Story

04/30/2018
"Buckeye" Chocolate and Peanut Butter Experiences Needed by an Ohio Tourism Leadership Academy Group
Your Help is Needed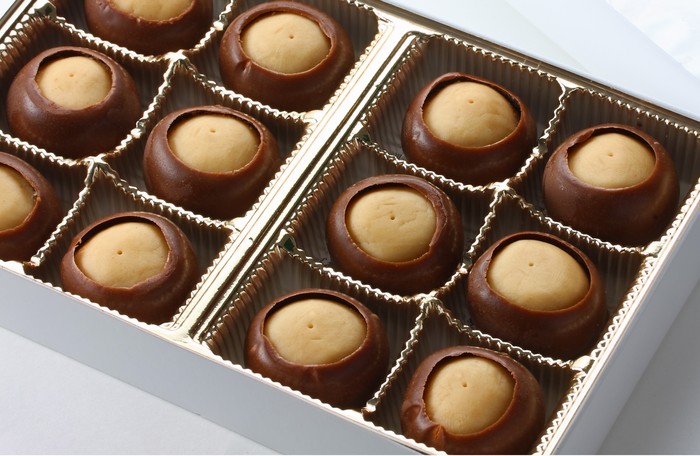 Every year, participants in the Ohio Tourism Leadership Academy tackle interesting opportunities for Ohio's travel industry by working in small group projects. They present their project concepts to OTA board members and speakers in June. This year, one of the groups needs a little help from the entire industry as they explore ways to create statewide and regional thematic travel experiences.
Their goal is to explore the possibilities of a statewide "The Buckeye Trail." But they need your help in identifying as many businesses or experiences who feature these unique, chocolate covered peanut-butter treats as possible throughout our great state. If you know of a chocolate maker, candy shop, bakery, or any other purveyor of fine chocolates who makes a buckeye that should not be missed, please send the name and contact person to Eric Embacher with Destination Cleveland at eembacher@destinationcle.org. You may also leave the information in the comment section below.
Other members of the group include Kelly Florian with Coshocton County Visitors Bureau, Matt Robertson with AAA Magazines, James Martin with Hocking Hills Tourism Association and Scott Dockus with Lake County Visitors Bureau.
---